Happy happy Sunday! Today Amy's here to entertain you and
tell you a bit about herself, her adorable blog and the awesome new online
holiday magazine she's launching next month.
Go check her out!
Hello Pug friends! My name is
Amy
& I'm the blogger over at
The Charming
,
a general lifestyle blog with focuses on art + inspiration + wellness, with fashion,
recipes, DIY, giveaways, and more thrown in.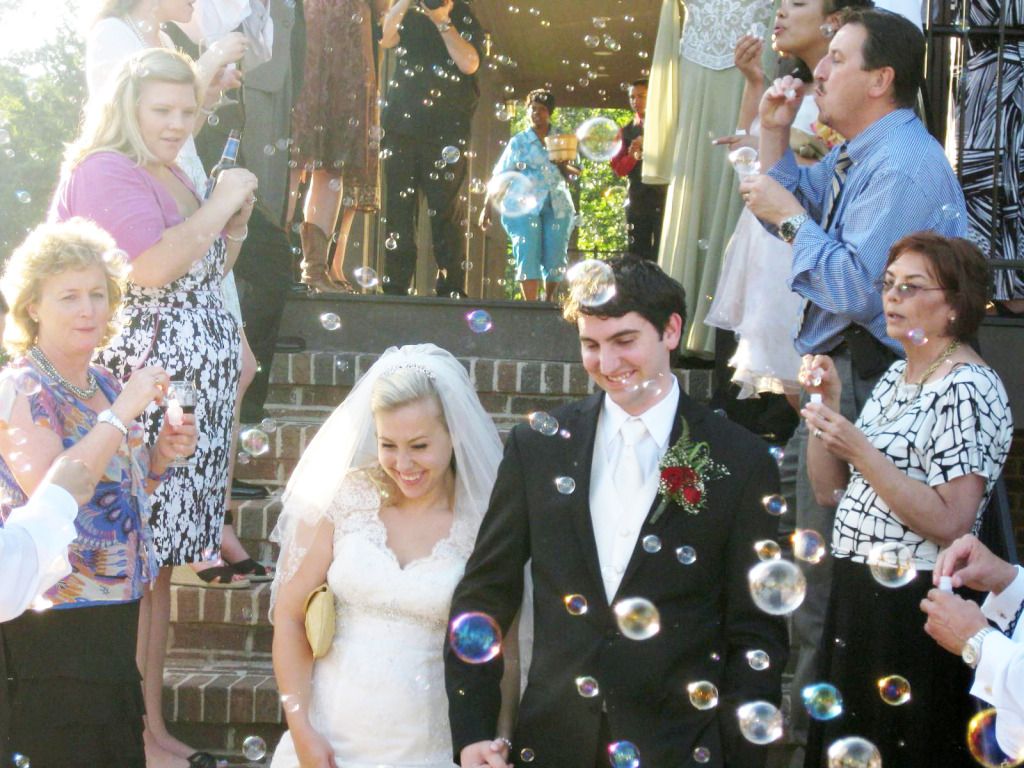 Some little tidbits about me:
I got married this past June
I am in nursing school part-time
I do photography/design part-time
We have a sweet little Terrier hybrid puppy named Shelby (after the mustang), and two adorable fancypants cats named Liam and Callie
We call Atlanta, Georgia home
I am such a dork: I love researching random topics, Star Wars, Batman, zombie fiction (tv, movies -- Atlanta + zombies = The Walking Dead)
But I'm also a girl that loves clothes, handbags, shoes, and anything that can be bought for the home
I collect a deck of playing cards from all my travels
Today I wanted to share with you some of my holiday favorites: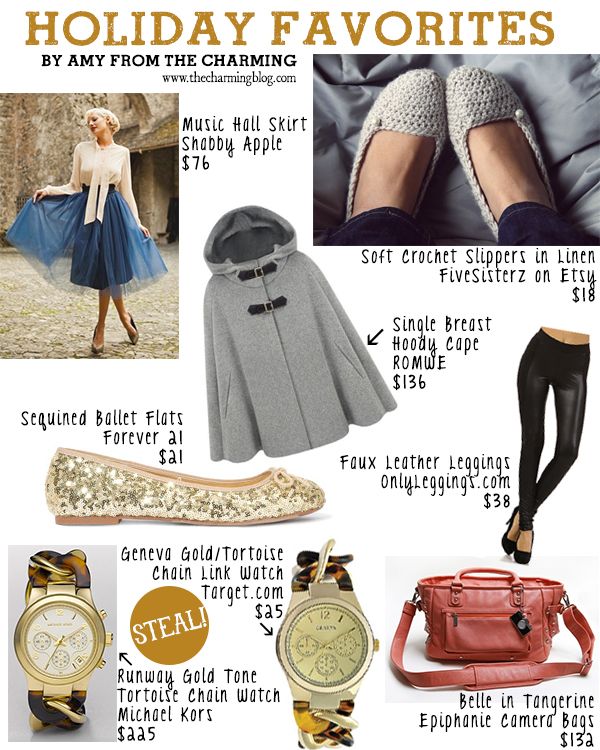 On November 19, I am launching The Charming Holiday, an interactive online magazine that will include discounts to your favorite online shops, like Shabby Apple! To be updated on that, make sure to follow my blog in November!
Stop by and say hello! I would just love to meet you. =)